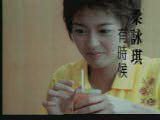 Sometimes
What should I say? This is my favourite Gigi song. Overall, I think this Music Video is just a so-so. A collage of concert, promotion and personal scenes, this is quite cliche.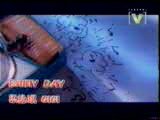 Rainy Day
Gigi's simply cute and lovable in this very cheerful rainy day.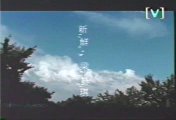 Fresh
My favourite! A wonderful piece of video that portrays a countryside sort of life. One can even breath the fresh air by looking at the video. I like the part when Gigi tried to get some fruit on the trees by jumping up and down.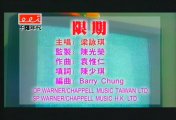 Deadline
I simply love this piece too. The tone of the whole video is so lonely and depressing.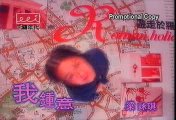 I Like
This is one of my favourite too! Gigi looks so resplendent in the MTV in all the bright coloured clothing. Nobody can deny that she looks good in everything. So cheerful is the entire video that I almost stood up and dance instead of capturing the stills!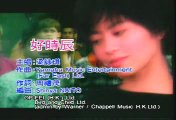 Good Time
A rather special music video, Gigi's floats around singing Good Time while movies are being played in the background. And yes, that's all. What you see is Gigi and nothing but Gigi.