Wallpapers
I am a novice in desktop design so I look forward to your comments in my guestbook about this wallpapers. Don't worry though, I guarentee that this section wil improve.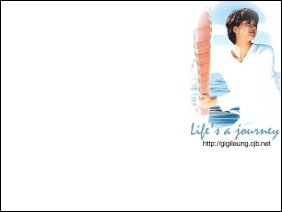 A rather simple wallpaper that I made after writing a piece of essay in school. It is my first piece anyway so I hope you will like it!
1024 * 768 : 800 * 600 : 640*480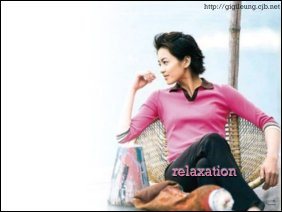 A very casual photograph of Gigi in Africa. I did nothing much to it except that I just created the space for desktop icons. Not too bad I should think.
1024 * 768 : 800 * 600 : 640*480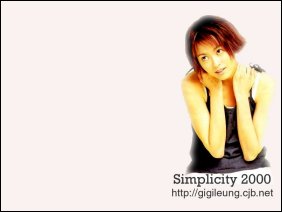 While everybody is crazy about this whole new millenium, why not just treat it as another year and celebrate it simply?
1024 * 768 : 800 * 600 : 640*480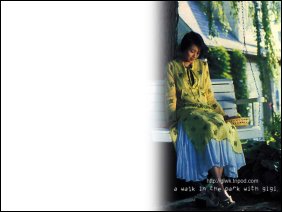 This wallpaper is very much inspired by the design of the fresh album. Blame it on my image editing skills that I was not able to bring out the flavour of the whole image.
1024 * 768 : 800 * 600 : 640*480